Solmetex Amalgam Separator
(Made in USA.)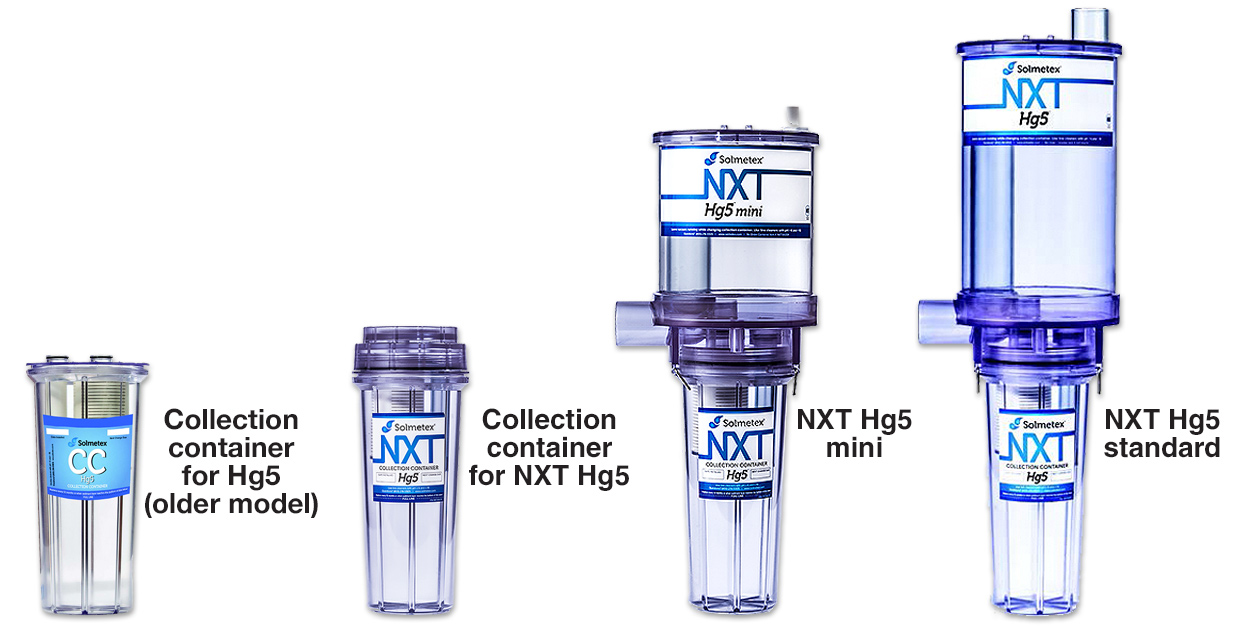 Product Details
ISO 11143 certified and meets or exceeds all state and federal requirements for the safe removal of mercury in the dental office. Functional with all wet and dry vacuums.
Standard unit accomodates up to 10 operatories.
Mini unit takes up less vertical space and accomodates up to 4 operatories.
Replace your collection container on an annual basis. Amalgam recycling kit contains replacement collection container, shipping box and return label. These ship directly to your office from Solmetex.
This is not a difficult installation, although most dentists will have a plumber or an equipment professional do the work. Both units include mounting bracket, installation guide, visual inspection log, and bonus amalgam bucket for the recycling of dry amalgam waste.
Please note Safco does not offer installation service. Contact your equipment service provider or plumbing professional. Some offices are able to install the unit themselves; Watch the instructional how-to video below to determine whether this is an option.