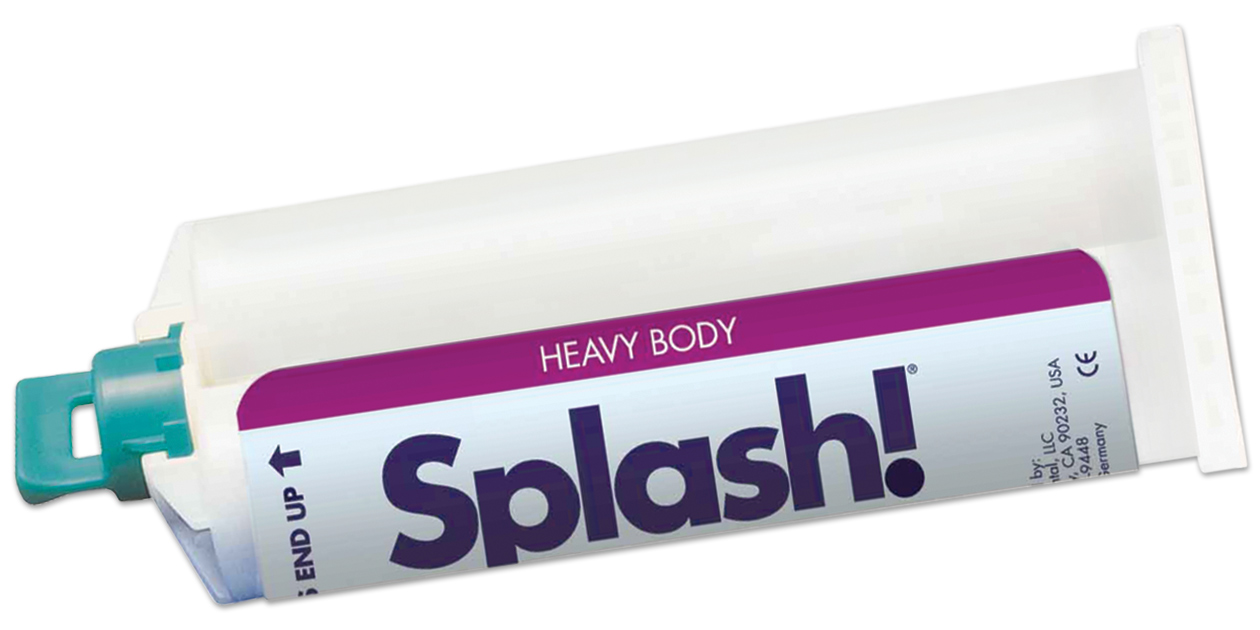 To qualify for this free offer, you must purchase 5 refills of the same
price.
Product Details
VPS impression material in a wild berry flavor. High tear strength
means margins won't rip upon removal from the mouth.
Regular set:
Working time 2' 15", set time 2' 15".
Half-Time set:
Working time 1' 00", set time 1' 15".