Aquasil® Ultra+ Digit Power®
(Made in USA and Germany.)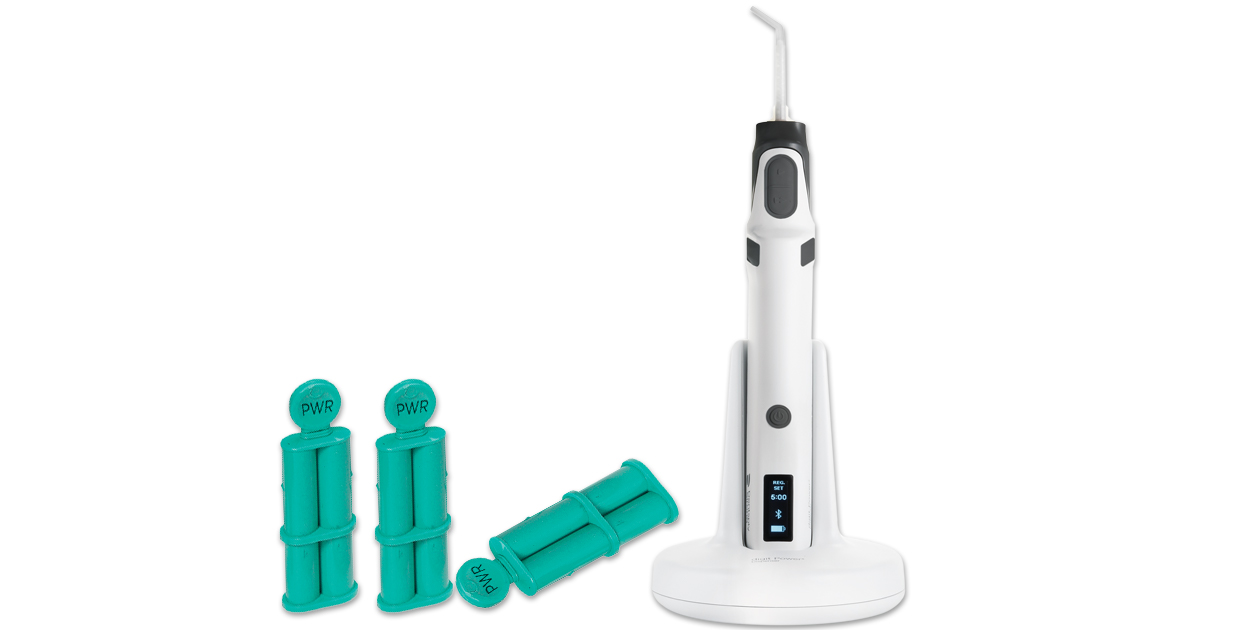 Product Details
An innovative dispenser system to deliver Aquasil Ultra+ low viscosity materials with control and precision.
Single-use digit cartridges contain enough material for up to 3 compressed units, and substantially reduce material waste.
Slim pen-style dispenser offers great visibility, getting you up to 63% closer to the impression location.
Up to 42% lighter than 50ml cartridge delivery.
Handpiece carries a 1-year manufacturer's warranty.
Note: Only digit power cartridges are compatible with the digit power dispenser.