Regisil® PB™
(Made in USA.)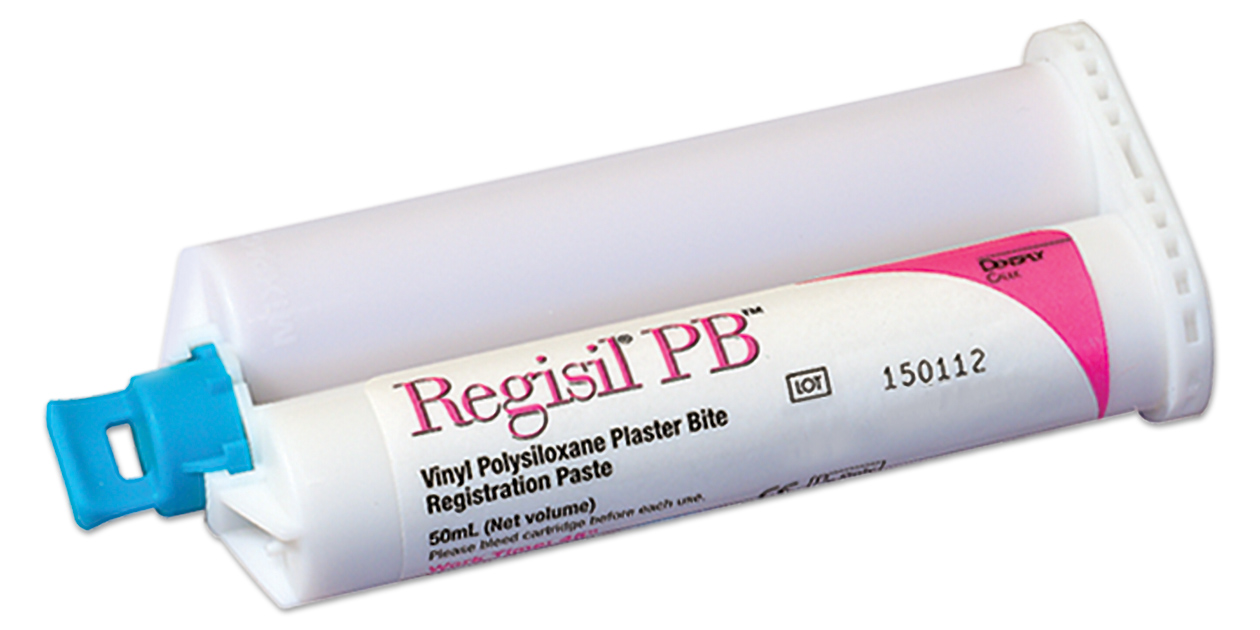 Free item will be of equal or lesser value to lowest price purchase item.
Product Details
Cartridge dispensed vinyl polysiloxane material has a "plaster" type set that is easily extruded. Pink color.
Provides work time 30-60 seconds from start of mix; minimum removal time 1'' 30" from start of mix.