Iveri Speed
(Made in Canada.)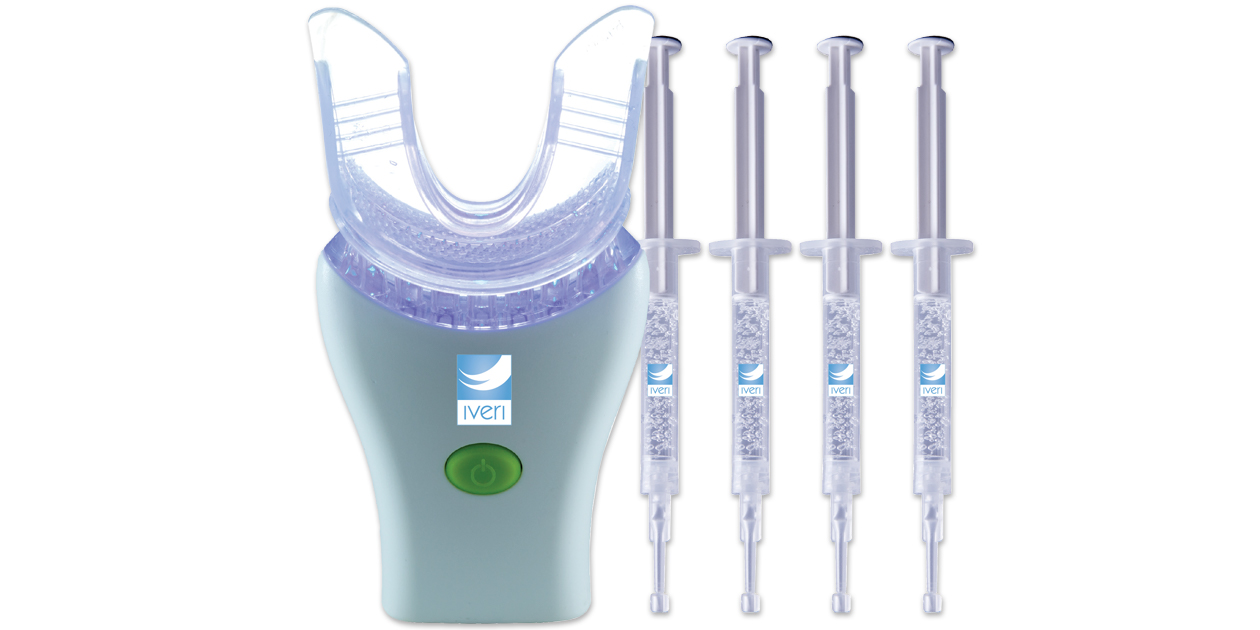 Product Details
Iveri Speed is an at-home kit complete with an attachable reusable tray and LED activating light.
Concentrated blend of professional strength carbamide peroxide to deliver safe and effective whitening results quickly.
Formulated with potassium nitrate, to virtually eliminate teeth sensitivity.
Contains Xylitol which not only sweetens the solution but more notably, keeps teeth hydrated throughout the whitening process.