Bluephase® G2
(Made in Austria.)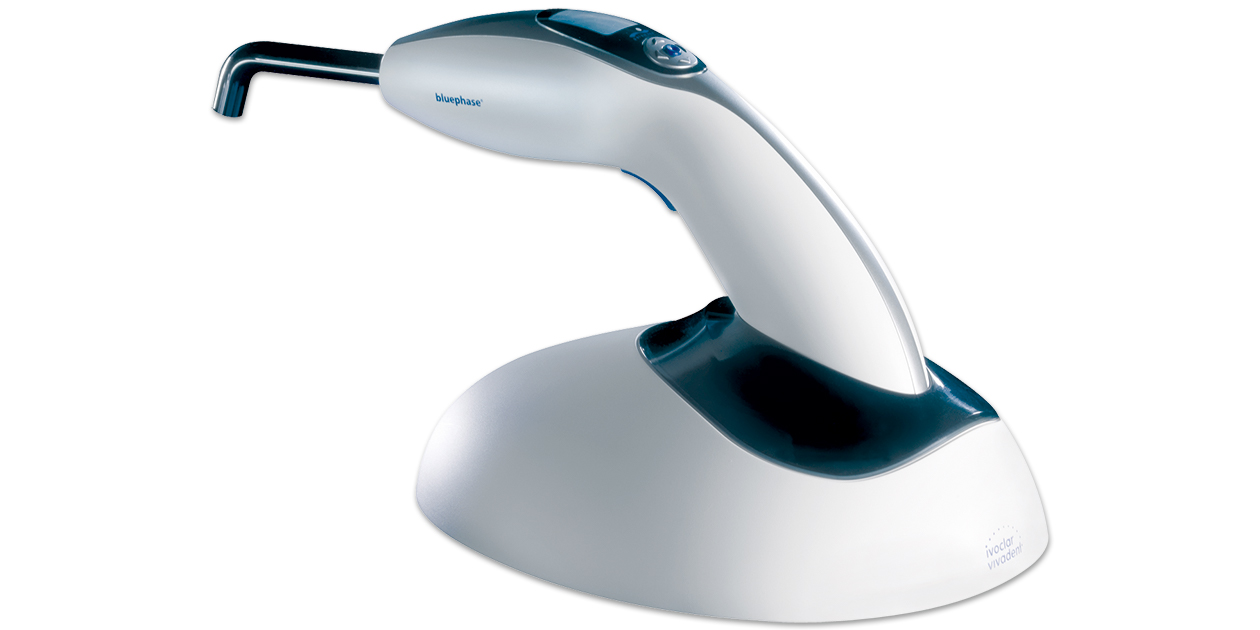 Free refills may be any combination from the Tetric, Heliomolar, or IPS
Empress Direct brand families.
Product Details
This cordless LED light with polywave® technology achieves an optimal broadband range similar to the spectrum of halogen lights. Suitable for all light-curing dental materials. Features a virtually noiseless internal cooling system for continuous operation, and a handy Click & Cure™ corded backup power supply that eliminates delays from depleted batteries.


Specifications:
Broadband wavelength
380 to 515nm
Max. light intensity
1,200mW/cm2
Max. curing time (composites)
15 sec
Preset programs
3
Light probe
10mm
Weight of handpiece (including battery)
245g
Power supply
Lithium-polymer battery
Capacity: 60 minutes (curing)
Charging time: approx. 2 hours
Warranty
3 years (battery 1 year)
Safco Complete Satisfaction Guarantee
You are welcome to use the Bluephase G2 curing light on a complete satisfaction guarantee basis; if you are not fully satisfied with this product,
return it within 30 days for a complete refund.
You may use one in your office on a trial basis; however, we can only accept the return of one unit in used condition.