Axis NTI® - Razor Operative and Razor Prep FG burs
(Made in UK.)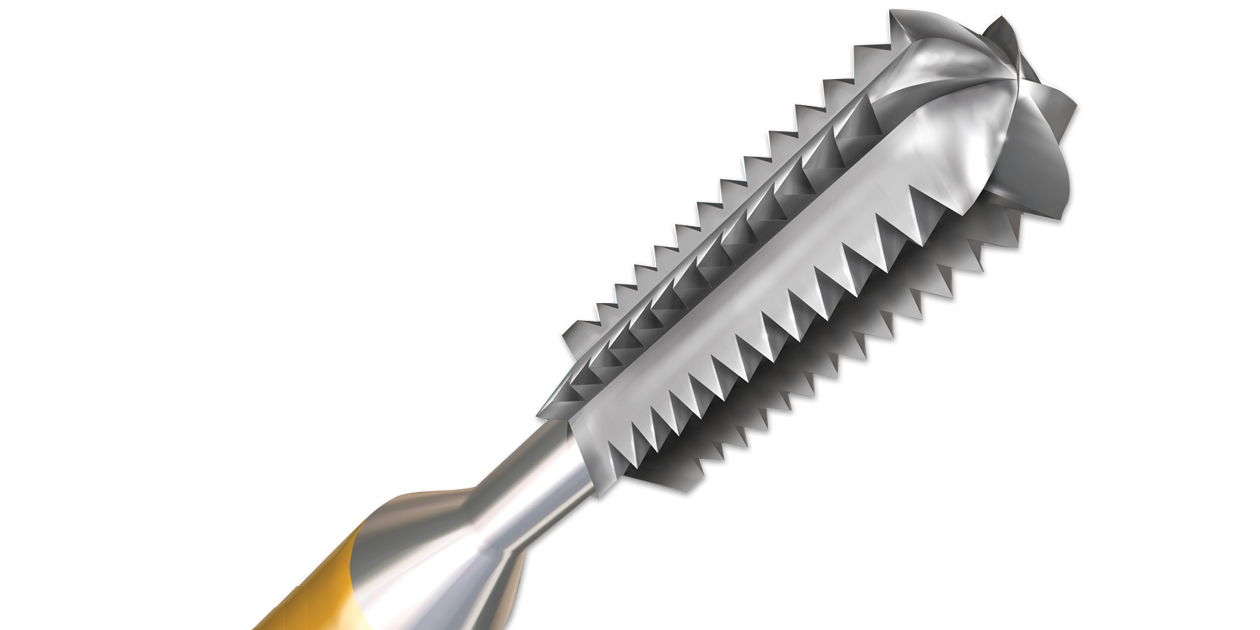 Free item will be of equal or lesser value to lowest price purchase item.
Product Details
Razor Operative carbides - For rapid reduction of amalgam, porcelain, metal and tooth structure. Transversing tip and blade geometry for rapid end and plunge cutting. Ideal for crown removal and endodontic access.
Razor Prep carbides - Familiar diamond shapes for use in chamfer and shoulder crown and bridge prep designs. Features cross-cut blades for smooth and accurate definition, and robust head and neck design for bulk reduction.